FANUC Spindle Amplifier Alarm 05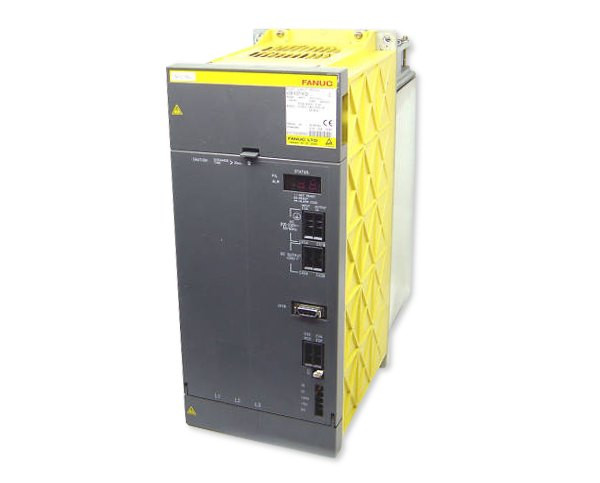 FANUC Alarm Codes >> FANUC Spindle Amplifier Alarms >> Spindle Amplifier Alarm 05
Model
Decription

Fanuc 6059, 6060 digital spindle amplifiers
Fanuc 6044, 6052 analog spindle amps

AF2 or AF3 fuse on PCB is blown.

Control power supply fuse blown.
Relevant 6044 analog spindle amplifiers to the 5 alarm:
Relevant 6052 analog spindle amplifiers to 5 alarm:
Relevant 6059 digital spindle amplifiers to 05 alarms:
Relevant 6060 digital spindle amplifiers to 05 alarms:
Relevant 6063 digital spindle amplifiers to the 05 alarm:
Relevant 6064 digital spindle amplifiers to 05 alarm:

---
Nationwide FANUC Troubleshooting, Repairs & Replacement Service
Give Tri Star CNC a call and we'll help you determine the source of the FANUC error and find solutions ASAP. We offer FREE phone support (call 815-578-9145 now), competitive repair pricing, or quick turnaround on a replacement component from our exchange stock if necessary. If you need on-site support we can point you in the right direction through our field service network.
FANUC-GE Parts Exchange & Repair Warranty Information
Exchange FANUC parts and repaired parts include a 1-year warranty. Tri Star CNC, LLC warrants the COMPLETE ASSEMBLY REPAIR – not just the parts and labor.