FANUC Alarm Codes List
CNC machine controls offer highly specific error codes when electronic components malfunction or fail. Bad ports, low voltage, irregular current, faulty RAM or rising temperatures could trigger an alarm. In CNC machining, a problem with these parts can shut down production.
The servo drive, spindle amplifier, combination unit (SVPM) or power supply may be at fault. Tri Star CNC Services provides quick and affordable repair services for CNC machine parts. If you discover issues with your FANUC machinery, Tri Star technicians have got you covered.
Review different FANUC alarm codes to learn what's wrong with your machine components:

Servo Alarms

Spindle Amp Alarms

Power Supply Alarms

SVPM Alarms

Overtravel Alarms

Overheat Alarms

System Alarms
These alarm codes apply to:
FANUC 6
FANUC 10/11/12
FANUC 0 (A, B , C & i)
FANUC 21 & 21i
FANUC 16i & 18i
FANUC 16(A, B & C) & 18(A, B & C)
FANUC 16i/18i/21i-Model B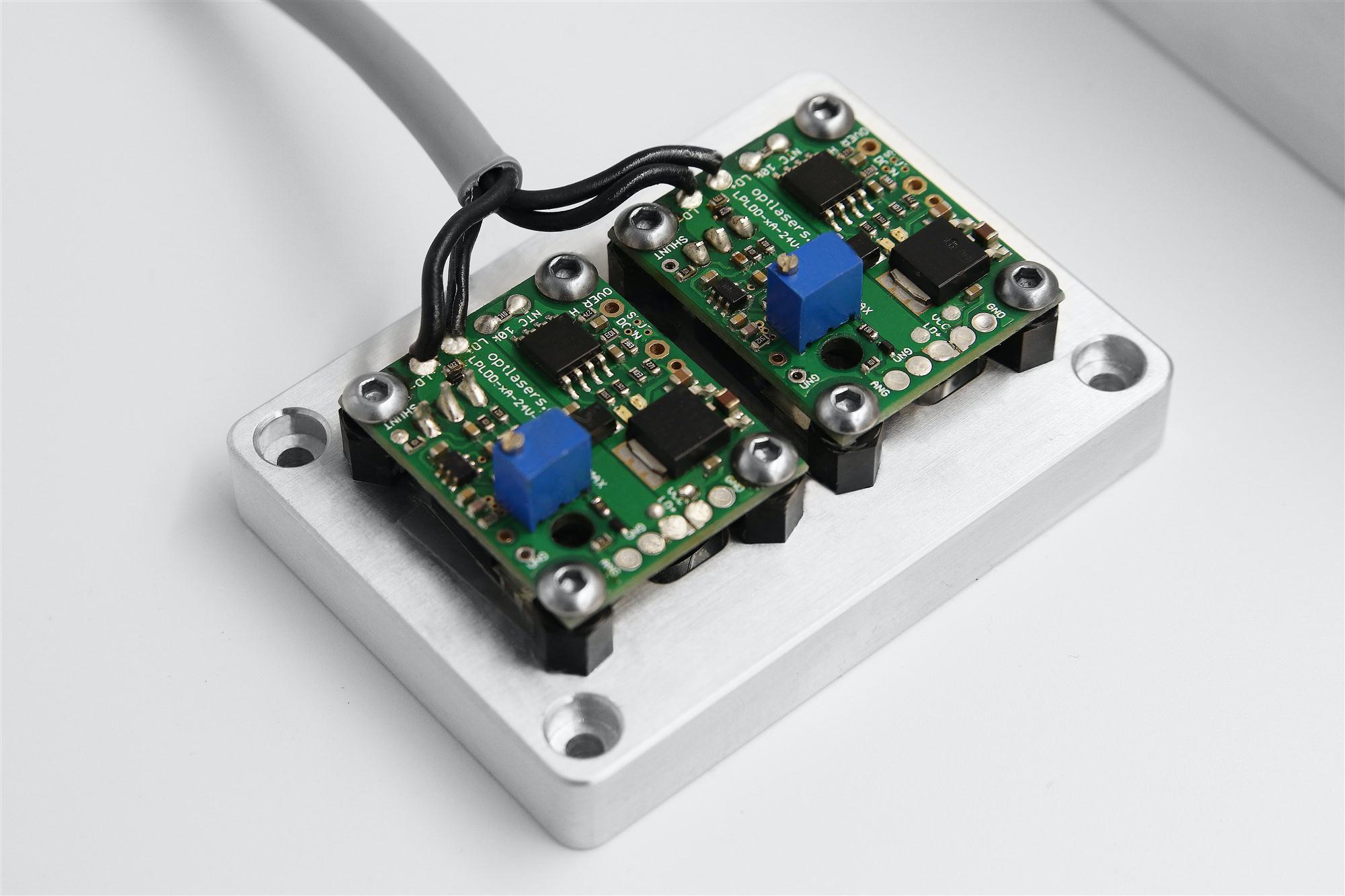 Use the description of the FANUC alarm code to guide your troubleshooting. If you've hit a dead end and need further support, please contact us and we'll help you find the path to a solution.
FREE FANUC Phone Support for Troubleshooting and Repairs
Sometimes a malfunctioning CNC machine only needs basic troubleshooting to fix. Tri Star provides FREE phone support for FANUC CNC machines. Call 815-578-9145 for assistance. Our remote tech support can diagnose what's wrong with your machinery or whether it needs to be sent to us for repairs.
Nationwide FANUC Repair Services
Tri Star has a nationwide network of field service locations. With multiple locations across multiple states, we drastically cut down on repair turnaround times. Find on-site repairs and maintenance services in:
Contact Tri Star to get more information on fast repairs for your FANUC components.
FANUC Parts Exchange Online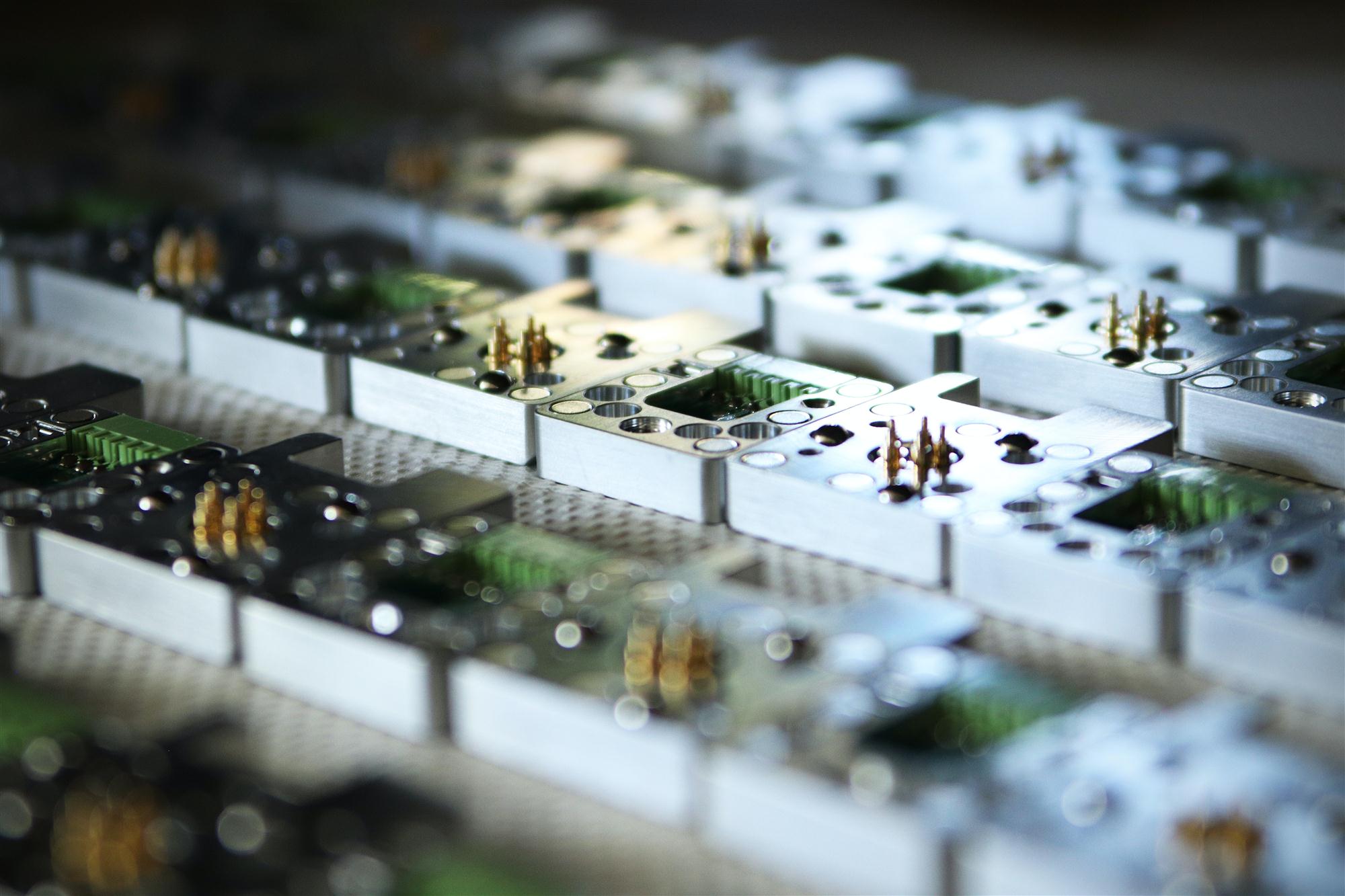 If a part needs to be replaced, Tri Star has a wide selection of FANUC exchange parts. Our database is searchable by part number or component type. Search for: