Credit Application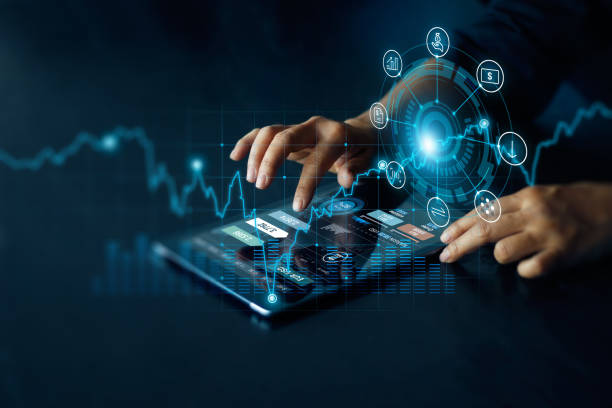 At Tri Star CNC, we understand that downtime can be costly for your business. That's why we work closely with independent field service companies in order to recommend highly skilled field technicians for all our CNC machine customers, so you can get back to production quickly. We are committed to providing fast, reliable, and cost-effective solutions to our clients.
By filling out a credit application, you can take advantage of our flexible payment terms, which can help you to keep your business running smoothly.
You have two options:
Fill out & submit the form online below - Our team will then contact you.
Print out a blank copy and fill it out by hand.
Download a blank PDF Credit Application to fill out by hand to Mail or Fax.