FANUC Overheat Alarm Codes List

CONTACT US
CNC machine errors bring production to a halt, throw alarms, and leave you in the dark. Consult the list below and shed some light.
Tri Star CNC Services offers troubleshooting support to help you get your equipment fixed and back into production. We offer a fault diagnosis and a 1-year warranty on all replacements or repairs.
FANUC Overheat Alarm Codes

Alarm Code
Message
Description
700
OVERHEAT: CONTROL UNIT
Control unit overheat
Check that the fan motor operates normally, and clean the air filter.
701
OVERHEAT: FAN MOTOR
The fan motor on the top of the cabinet for the control unit is overheated.
Check the operation of the fan motor and replace the motor if necessary.
704
OVERHEAT: SPINDLE
Spindle overheat in the spindle fluctuation detection
(1) If the cutting load is heavy, relieve the cutting condition.
(2) Check whether the cutting tool is share.
(3) Another possible cause is a faulty spindle amp.

Contact tri star CNC for repairs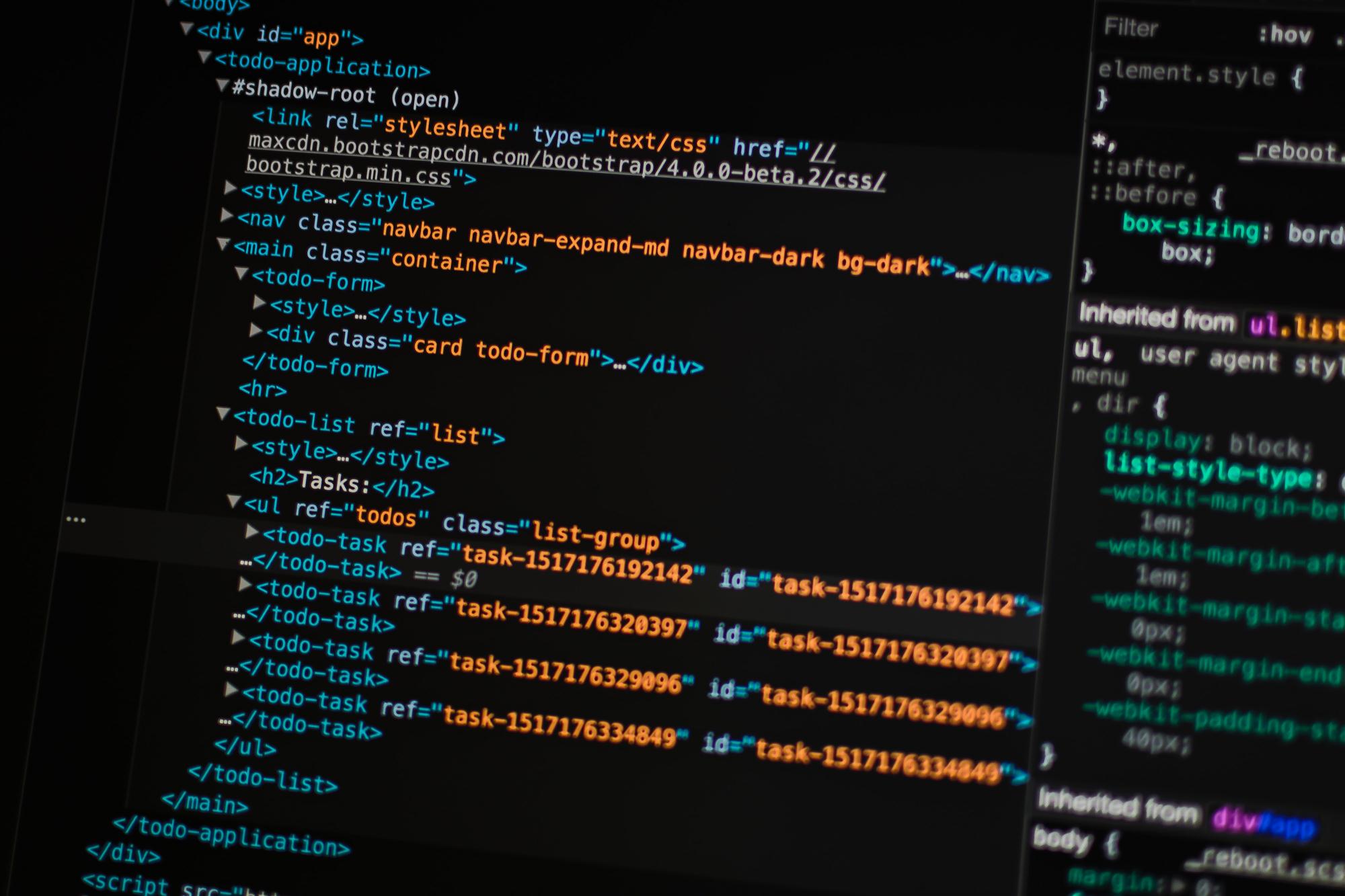 Use the description of the FANUC alarm code to guide your troubleshooting. If you've hit a dead end and need further support, please contact us and we'll help you find the path to a solution.