CNC FANUC Repairs & Replacement Parts in Wisconsin
Wisconsin FANUC Parts Repairs
Tri Star CNC Services works with reputable service providers near Wisconsin to deliver swift on-site CNC repairs and maintenance services.
CONTACT TRI STAR CNC SERVICES
or call 815-578-9145
Serving locations throughout Wisconsin:
Milwaukee
Madison
Green Bay
Oshkosh
Eau Claire
...and many more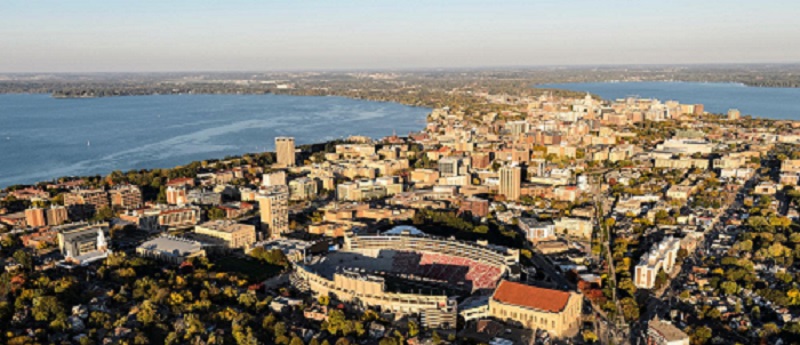 We work with...
Alternative Machine Tool, LLC
300 Venture Dr
Dousman
,
WI
53118
262-965-3655
Service First CNC
N56W24600 Corporate Circle
Sussex
,
WI
53089
262-714-4266
Lew CNC Inc.
2328 Hammond Dr. Unit E
Schaumburg
,
IL
60173
630-345-0096
Tri Star CNC Services provides will connect you to a technician located in Wisconsin for on-site services. We work with service providers throughout the country to facilitate on-site maintenance and FANUC repair services.
WE FIX YOUR PARTS HERE IN THE USA – AT OUR SHOP IN MCHENRY, ILLINOIS
Tri Star CNC Services is conveniently located in McHenry, Illinois, making us the perfect location for serving Wisconsin CNC businesses. During repairs we test and troubleshoot on a closed loop to accurately find the source of any problem your equipment has. Our experienced technicians then provide a fast fix so you can get back to work.
FANUC Exchange Stock for Replacement Parts
One of the main reasons machinery breaks down is because a component needs to be replaced. Tri Star has an ever-growing exchange stock to expedite the process for you.
We've helped Wisconsin companies save on FANUC parts through our exchange. Contact our technicians to place an order on affordable FANUC parts.
FANUC ALARMS & FREE PHONE SUPPORT
Is there an alarm on your CNC machine display? Check our database of FANUC robot error codes for the alarm's meaning. Then contact our experts for the repairs or replacement parts you need. Search your alarm codes here:
You can also call our Illinois workshop for free phone support!
Contact Tri Star CNC Services for remote parts repairs/replacement or on-site CNC services in Wisconsin.