Fanuc Servo Amplifier Alarm 402 - SERVO ALARM 3, 4TH AXIS OVERLOAD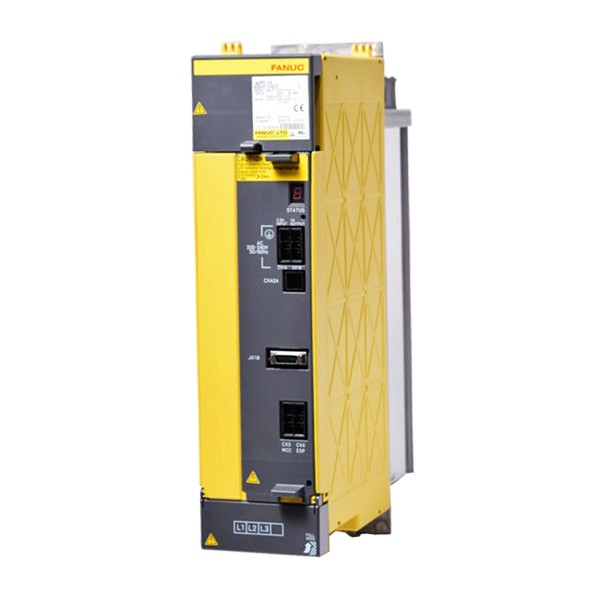 FANUC Alarm Codes >> FANUC Servo Amplifier Alarms >> Servo Amplifier Alarm 402
Description: 3-axis, 4-axis overload signal is on. Refer to diagnostic display 722 or 723 for details.

---
Nationwide FANUC Servo Alarm 402 Troubleshooting, Repairs & Replacement Service
Give Tri Star CNC a call and we'll help you determine the source of the FANUC servo 402 error and find solutions ASAP. We offer FREE phone support (call 815-578-9145 now), competitive repair pricing, or quick turnaround on a replacement component from our exchange stock if necessary. If you need on-site support we can point you in the right direction through our field service network.
FANUC-GE Parts Exchange & Repair Warranty Information
Exchange FANUC parts and repaired parts include a 1-year warranty. Tri Star CNC, LLC warrants the COMPLETE ASSEMBLY REPAIR – not just the parts and labor.